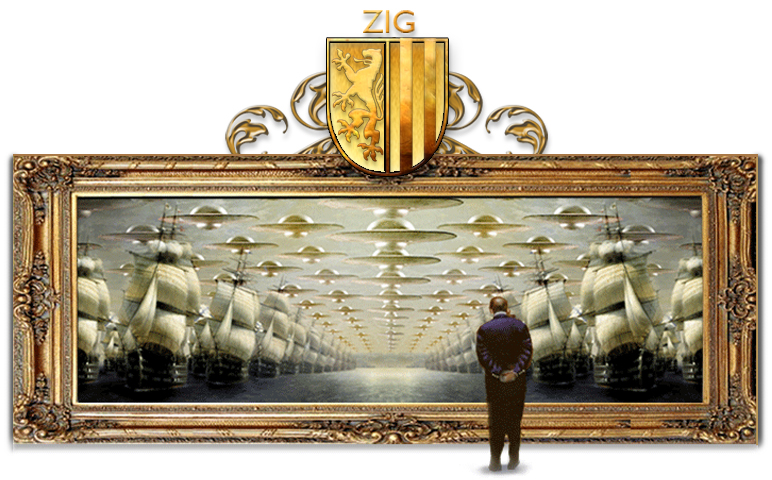 Limited edition prints on archival paper signed and numbered, Select originals and sticker packs.
CLICK ABOVE LINK TO SHOP
THE CHOCOLATE & ART SHOW MIAMI - 450 NW 27th ST, WYNWOOD OCT 17-18TH 8 PM - 2 AM - LIVE STREET ART BATTLE PAINT-OFF FRIDAY NIGHT!
CLICK HERE FOR PRE-SHOW SALES


CORAL GABLES, VILLAGE OF MERRICK

LEBO AND THE MAGIC CITY ALL-STARS - MIAMI, WYNWOOD
BOULAN SOUTH BEACH 'THE ARTS FUND' MIAMI, NY, LA
LONDON - ART REBELLION
FEATURES:


MUSIC ON WALLS
NEW YORK EXAMINER - THE DIGITAL ART OF LEIPZIG
LSD - LONDON STREET ART DESIGN
DÉTOURNEMENTS D'ANDREW LEIPZIG
LE BAISER DANS L'ART (THE KISS IN ART)
MONO LISA DANS TOUS SES ÉTATS
PULSE MAGAZINE'S ARTIST VIP LIST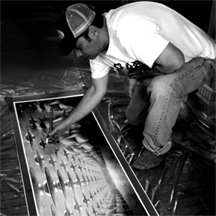 Andy "Zig" Leipzig is a contemporary artist whose work crosses the boundaries of classical art and modern technology. Diametrically opposed themes, He weaves together the visual language of fine art and the media driven realities of the modern world into an extraordinarily powerful synthesis and an incisive comment on art, perception and the human condition. Influenced by society's increasing commercialization, "Zig" creates surrealist works that are acutely intuitive but do not take themselves too seriously.
- Pulse Magazine
The informed viewer will most often respond with humor, or be even more deeply affected, by these pieces. These responses are the result of the perceiver dealing with a state of cognitive dissonance, where two or more contradictory perceptions are held simultaneously to be the case. Laughter is an adaptive response to such a discovery, and many of these works are seen to be funny. Funny is, however, not a characteristic of an object or event, but of a person's perception of an object or event. Funny, it may be said, lies in the beholder.

UPDATES